{now that my show is over...i've started to think about
Oliver's room again
. mentally making a list of the things we need to do to finish his room. i figured i should probably write them down some where so that i can keep track of what's left to do. why not put the list here on my blog?
i could cross the items off as we go along. so let's see...}
1. order
rug pad
for dash & albert rug...
should have done this when we ordered the rug right? duh!
5. paint dresser...still need to finalize color...really like
this color
.
6. order
these
for Oliver's closet. i am a big believer of organized closets.
7. find some fun paper to line Oliver's dresser drawers
like thes
e.
8. need an inexpensive bulbous lamp for painted dresser.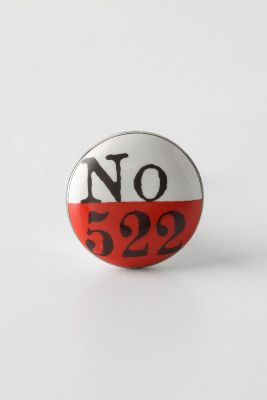 9. loving these
new knobs
in red or yellow..maybe for the freshly painted dresser?
11. find a frame for
this
print. i know...i sooo love it too!
12. need a narrow glider...ugh...where to start looking?!
13. put together and paint Oliver's bird mobile.
{i know there is more...but that's all i can think of right now. let the fun begin...or i should say continue! hoping to still get a well baby check up this week.....fingers crossed!}